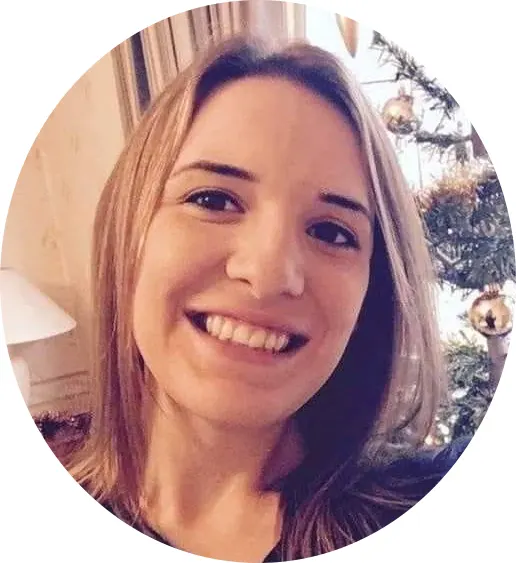 Martha has been a technical SEO writer for the last 3 years. In the past, she has worked with big electronic companies in the United States.
With a Degree in Electrical Engineering, she is an expert in all technical issues.
She has worked in the electronics industry for 7+ years.
When not writing, she likes to hang out with friends and watch movies.
You can contact her on Linkedin here and on Twitter.